30 kVA Voltage Optimiser
Phase:

Single/Three phase

Input voltage:

220/380V, 230/400V ±20% or customized

Output voltage:

220/380V, 230/400V ±1-5%

Frequency:

50/60Hz

Power factor:

0.8-1

Type of technology:

Servo type with roller carbon brush

Type of regulation:

Independent voltage control

Display:

LED/Touch Screen HMI

Installation:

Indoor/Outdoor
Model: DFC-CW-30A
Overview
Due to extensive use of energy saving lamps and lanterns, computers, convertible frequency air-conditioner, variable-frequency motor, UPS, EPS and loads like these kind in places such as commercial buildings, shopping malls, big stores/supermarkets, office buildings, gymnasiums, securities finance companies, computer rooms and factory production line, massive 3rd harmonics is being produced although we can save energy by these loads for certain percent.
The harmonics not only pollutes the network, making power quality worse but also affects the normal function of sensitive electronic equipment. Besides, 3rd harmonic is zero sequence harmonic, which would superimpose on the neutral line, and eventually have over current risk, it will pose potential safety hazard to equipment and transmission lines and easily cause fire disaster.
The Neutral Current Eliminator(NCE) consists of harmonic excluder which have special magnetic circuit structure and its aid-part, it can effectively eliminate 3rd harmonics and reduce input and output neutral current to 0 A.
Features
Diverts the flow of harmonic current away from neutral and upstream transformer
Reduce high neutral current and neutral-ground voltage
Reduce loss and operating temperature
Save energy by reducing harmonic losses
Prevent voltage flap-tapping caused by non-liner loads
Improve power factor
Technical Specifications
1. Input / Output voltage: 380V (400V) / 380V (400V)
2. Neutral current reduction: 100%
3. Third harmonic reduction: ≥ 90%
4. Insulation class: H
5. Rated insulation level: 3KV/min
6. Insulation resistance: ≥ 20MΩ

Application
Shopping centers,
Super markets,
Office building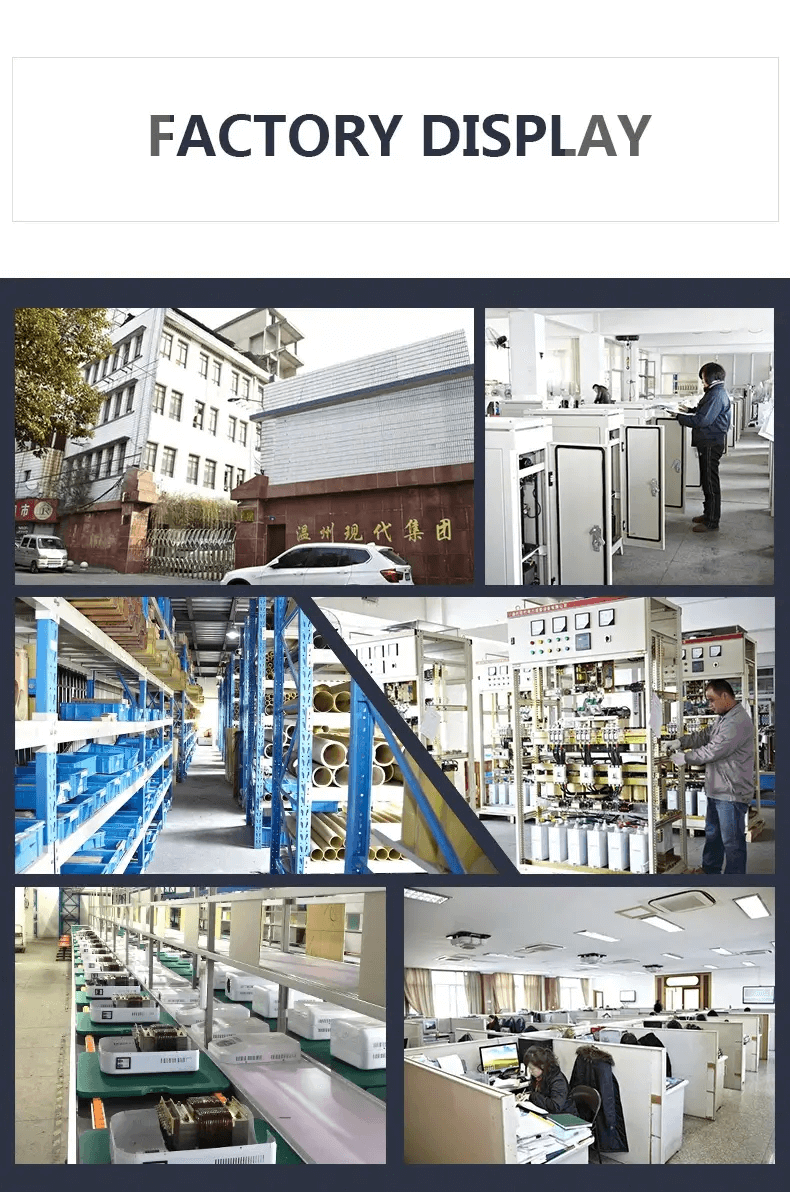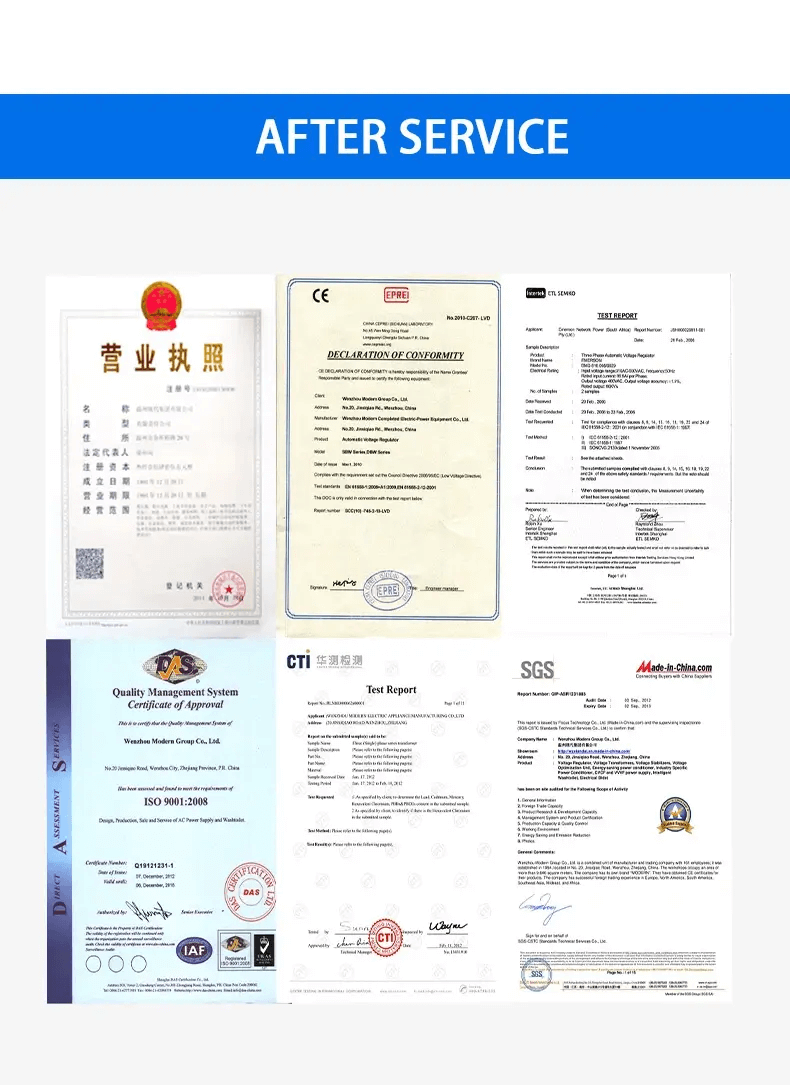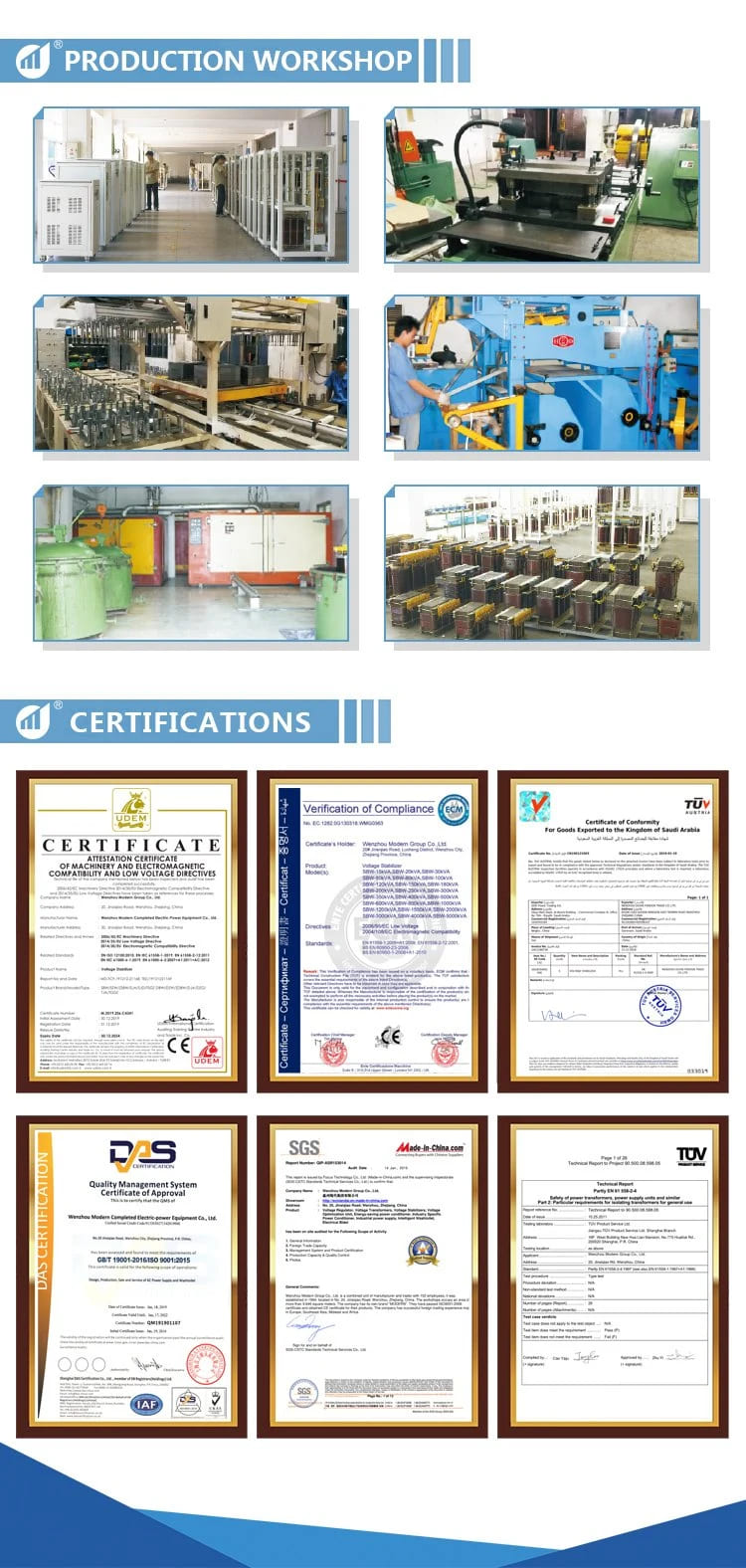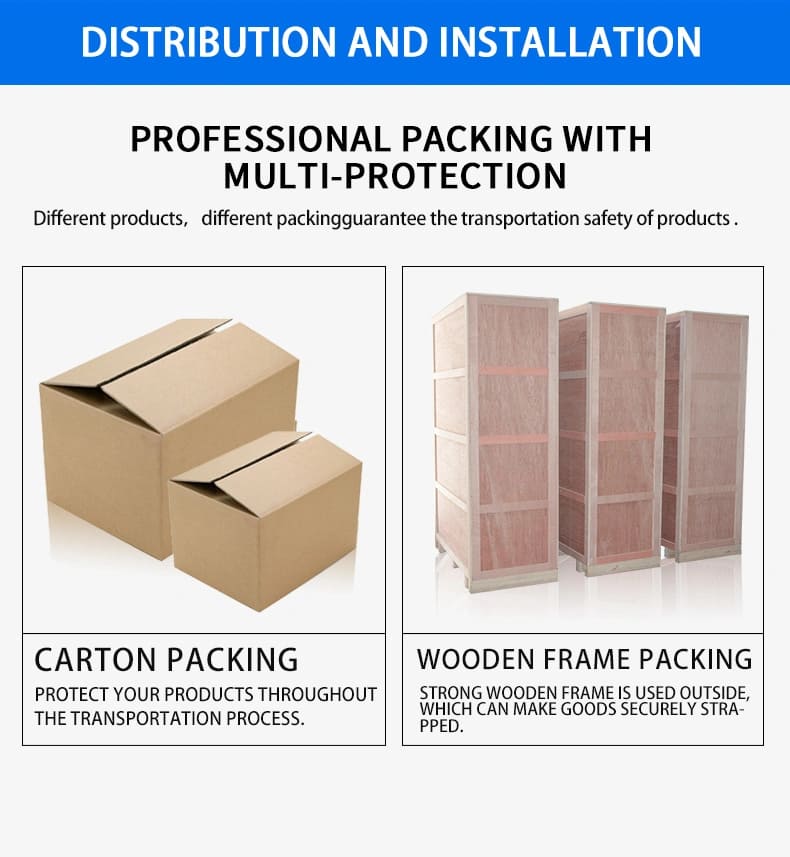 Feedback