600 kVA 3 Phase Uninterruptible Power Supply UPS
Phase:

Single/Three phase

Input voltage:

220/380V, 230/400V ±20% or customized

Output voltage:

220/380V, 230/400V ±1-5%

Frequency:

50/60Hz

Power factor:

0.8-1

Type of technology:

Servo type with roller carbon brush

Type of regulation:

Independent voltage control

Display:

LED/Touch Screen HMI

Installation:

Indoor/Outdoor
600 kVA 3 Phase Uninterruptible Power Supply UPS
Quick Detail:
Online Type UPS-5KVA to 200KVA
Dimension(W×D×H)mm: 1000×800×2260(1or2 cabinet)
Weight: 2300kg
Description:
In the event of an AC power failure, the UPS will automatically transfer to battery power and continue to provide power without any interruption for the full amount of time you select. When power returns, the UPS will automatically recharge the batteries for the next unexpected power outage or disturbance.
MODERN BUD Series Industrial UPS are for the bad grid environment and the impact of power system load on the power requirements of high reliability, using the most advanced multi-CPU control technology developed by frequency pure-line intelligent UPS. MODERN UPS advantage lies in ultra-high-power design; single maximum power 750kVA, and in parallel multi-machine power up to 3000kVA, providing critical power protection for a range of applications.
Applications:
Computer and data centers
Broadcasting and telecommunication
Industrial process manufacturing
Medical equipment and healthcare facilities
Education and research
Transport systems
Emergency lighting systems
Financial systems and services
Any areas needing critical power management
Specifications:
Model
BUD220 -3050
BUD220 -3100
BUD220 -3150
BUD220 -3300
BUD220 -3500
BUD220 -31000
BUD220 -32000
DC Input
Rated Input Voltage (V)
220
Rated Input Current (A)
25.3
49.4
74
148
247
494
988
Input DC Voltage Range (V)
180 ~ 300
AC Input
Rating Input Voltage (V)
220 ( Single-phase )
380 (3 phase 4 wires)
Voltage Range (V)
220 ± 15%
380 ± 15%
Input Frequency (Hz)
45 ~ 60
Power Factor (PF)
0.9
Bypass Input
Input Voltage Range (V)
380 ± 15% (3 phase 4 wires)
Rated Input Current (A)
7.6
15.2
22.8
45.6
76
152
304
AC Output
Rated Capacity (KVA)
5
10
15
30
50
100
200
Rated Output Power (KW)
4
8
12
24
40
80
160
Rated Output Voltage
380VAC , 50Hz (3 phase 4 wires)
Rated Output Current (A)
7.6
15.2
22.8
45.6
76
152
304
Output Voltage Accuracy (V)
380 ± 3%
Output Frequency Accuracy (Hz)
50 ± 0.05
Waveform Deviation Factor
(THD) - Liner Load
≤ 5%
Three-Phase load Unbalance Ability
≤ 100%
Dynamic Response
( load 0 ←→ 100%)
5%
Power Factor (PF)
0.8
Load ability
150%,10 seconds
Crest Factor (CF)
3:1
Inverted Efficiency
(80% resistance load )
92%
Switch Time
(ms)
AC ⇋ DC
0
4
Working Environment
Insulation Strength
2000V AC ,1 minute
Noise (1 meter)
≤ 50dB
Using Condition Temperature
-10 ℃ ~+ 50 ℃
Humidity
0~90%, no condensing
Using Altitude (m)
≤ 2000
Machine Dimension
Width×Depth×Height(mm)
550×485×1200
800×600×2260
(1 or 2 cabinet)
1000×800 × 2260
(1 or 2 cabinet)
Reference Weight (Kg)
90
200
250
450
620
950
2300
Fault dry contact
Inverter abnormal,AC abnormal,battry abnormal, load abnormal,UPS abnormal
Protection function
Input reversing protection,input low-voltage protection, output over-load protection,output short-circuit protection, over-heat protection
Competitive Advantage:
Adopt power standard screen tank design
High output power factor diminishes need for UPS over sizing
Constant high efficiency at full and partial load
Extremely low output distortion
Best in class for variable load applications
Galvanic isolation which provide additional critical power protection
Municipal electric power supply with DC inverter power 0 conversion delay
Adopt DSP digital control technology intelligent detection and monitoring function
High-speed IGBT drive inverter
No fountain contact and RS232/485 monitoring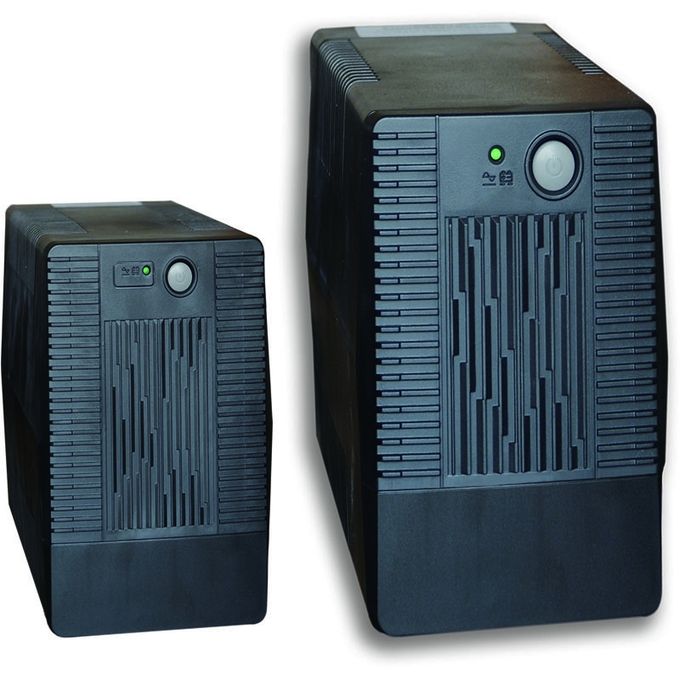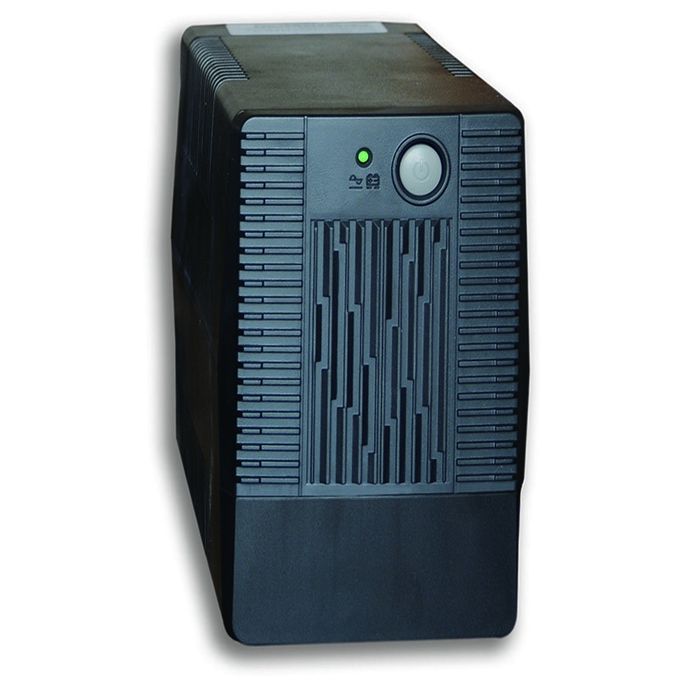 Feedback