40 kVA 3 Phase Uninterruptible Power Supply UPS
Phase:

Single/Three phase

Input voltage:

220/380V, 230/400V ±20% or customized

Output voltage:

220/380V, 230/400V ±1-5%

Frequency:

50/60Hz

Power factor:

0.8-1

Type of technology:

Servo type with roller carbon brush

Type of regulation:

Independent voltage control

Display:

LED/Touch Screen HMI

Installation:

Indoor/Outdoor
JAJA Series Energy Saving Household Use Voltage Stabilizer
It is known that the working voltage range of household electric appliance is within 220V±10%, But in reality, the grid power supply would fall to a voltage as low as a value between 140V to 170V during peak hours and it could increase to as high as above 240V on some occasions. This kind of wide voltage fluctuation may affect the normal function of household electric appliance and other electronic devices, or even cause some damage to them. Adopting advanced digital control system, our JAJA series energy saving household use voltage stabilizer features high precision, wide input voltage range as well as high reliability, low power loss and cost-effective. It is an ideal choice for protecting household electric appliance.
This type of electronic AC voltage regulator transforms output voltage by (intelligent micro-computer grid) to .
This series could be used in house electric appliance,lighting,computer system,air conditioner,medical devices,office appliance and factory lab,etc.
Compensation-based regulation: CONSTANT POWER within the input voltage range
•Zero-crossing triggering in magnetic-latching relay switch
•Digitally-displayed Parameter
•Energy-saving
•Insulation of transformer :H class(220℃)
•Coil-winding without bobbin technology: to accelerate heat dissipation & compact design
•VPI(vacuum press impregnation):lower noise,improved mechanical strength and insulation class
•Ventilation cooling system:intelligent control for machine temperature for reliability
•Protection:over-current/voltage/temperature.under-voltage,etc.
Warning
Slight noise is to be heard at work
There is certain heat while machine is running the is mantling the case of machine is forbidden in case of danger.
To avoid shortened lifespan or even damage of machine, it is not allowed to run it under extreme conditions(such as limitation of input voltage, input frequency, rated power, harsh environment)
Hazardous materials such as flammable, explosive and chemicals should not be placed within 2 meters from the machine.
Caution
Do not disassemble the machine for repair without authorization. For any doubt or machine failure, please consult the manufacturer or professional after-sales service .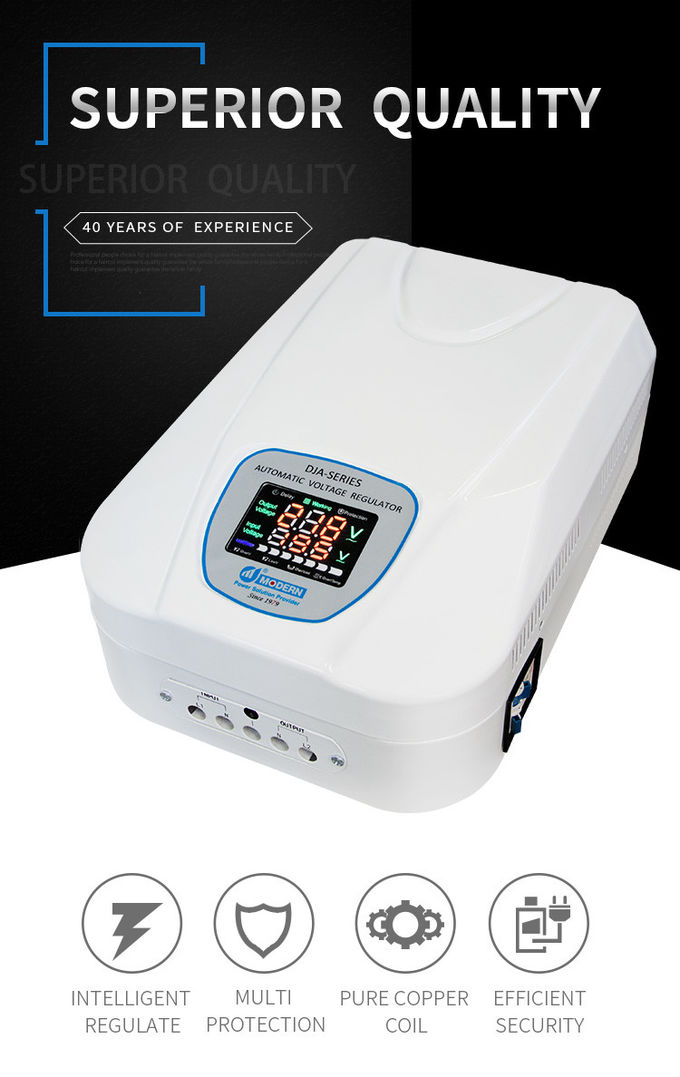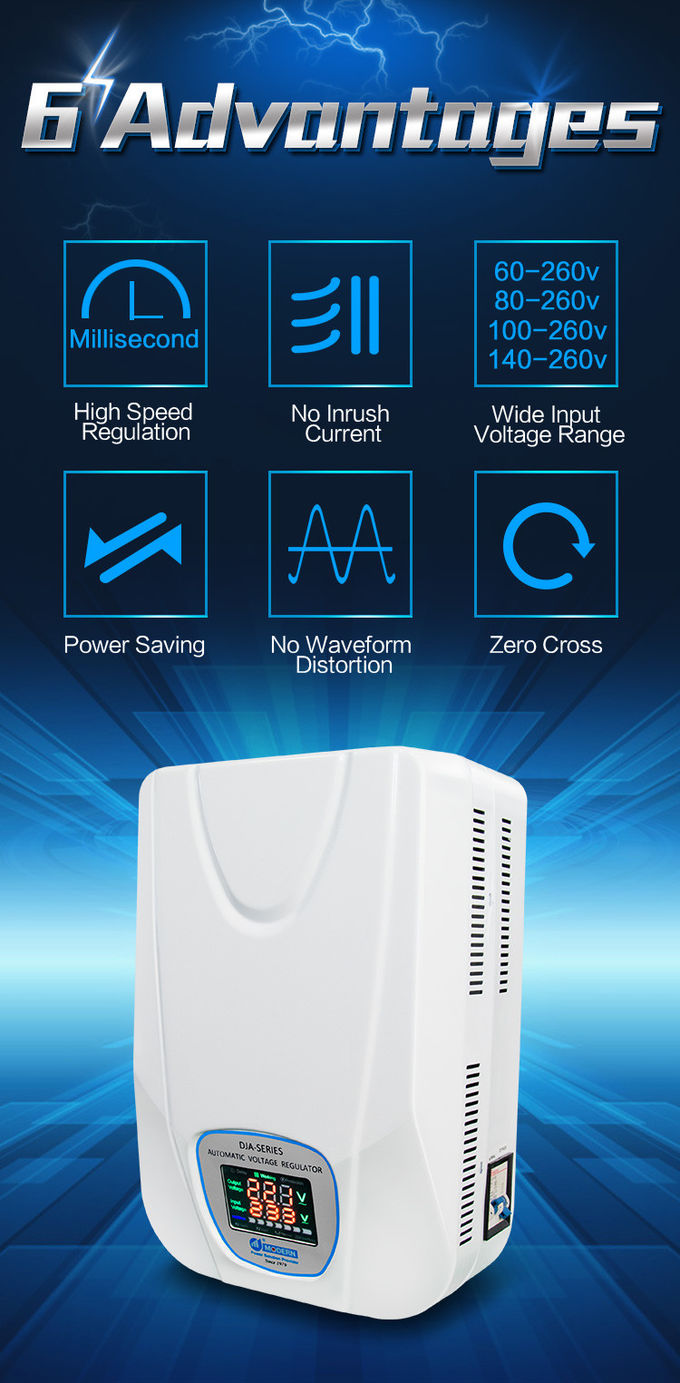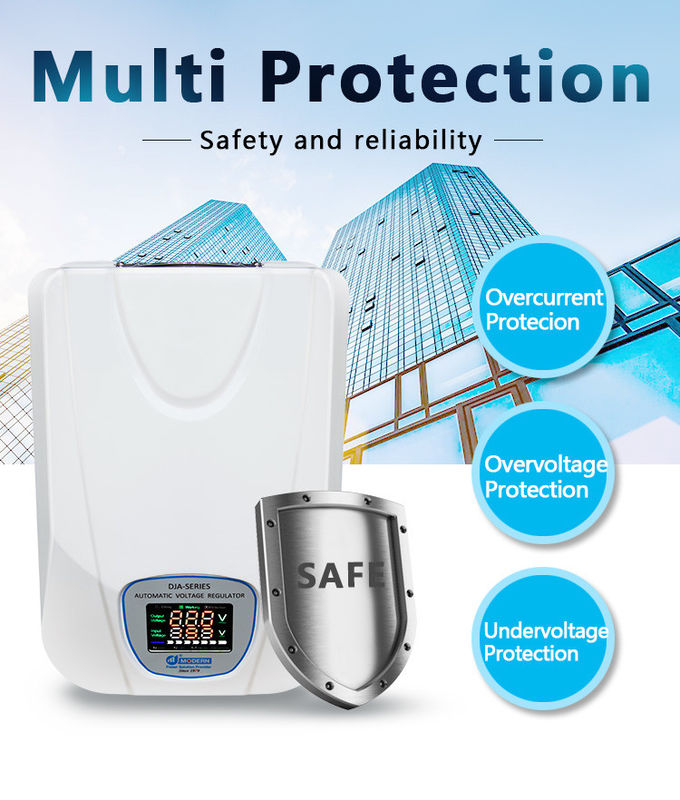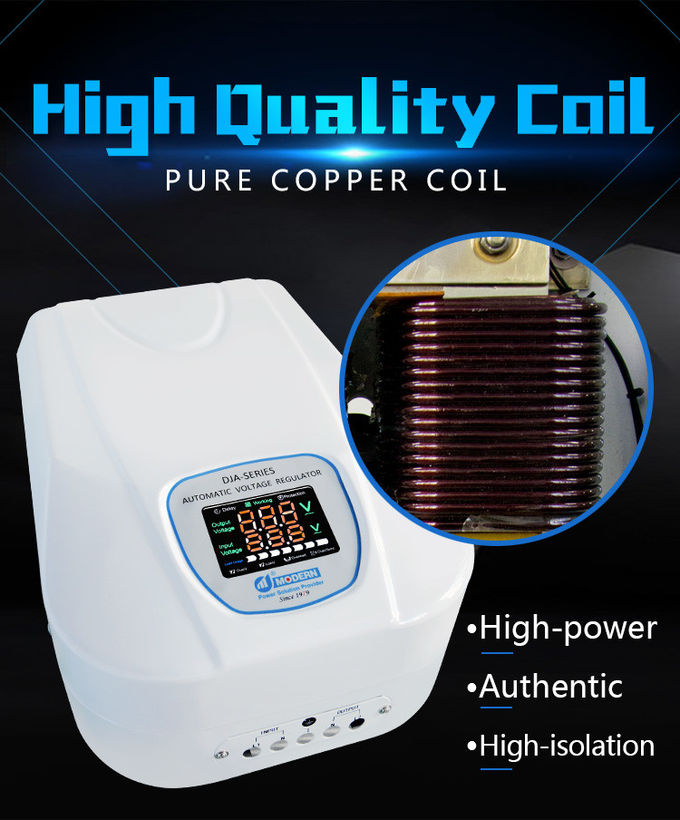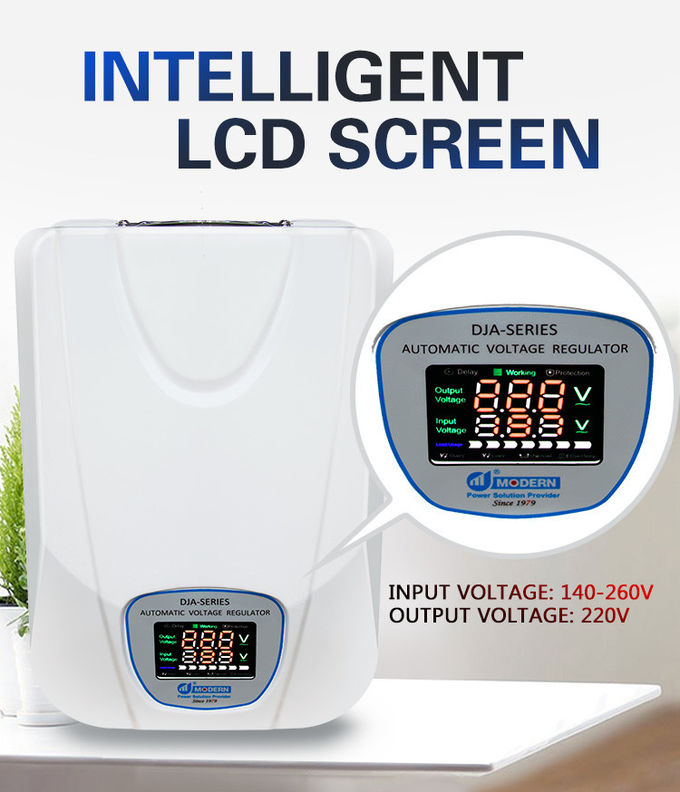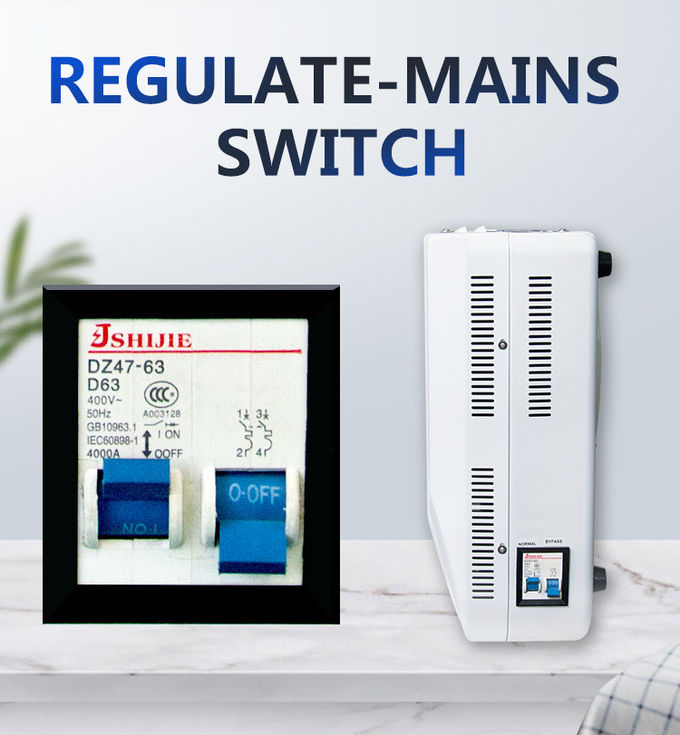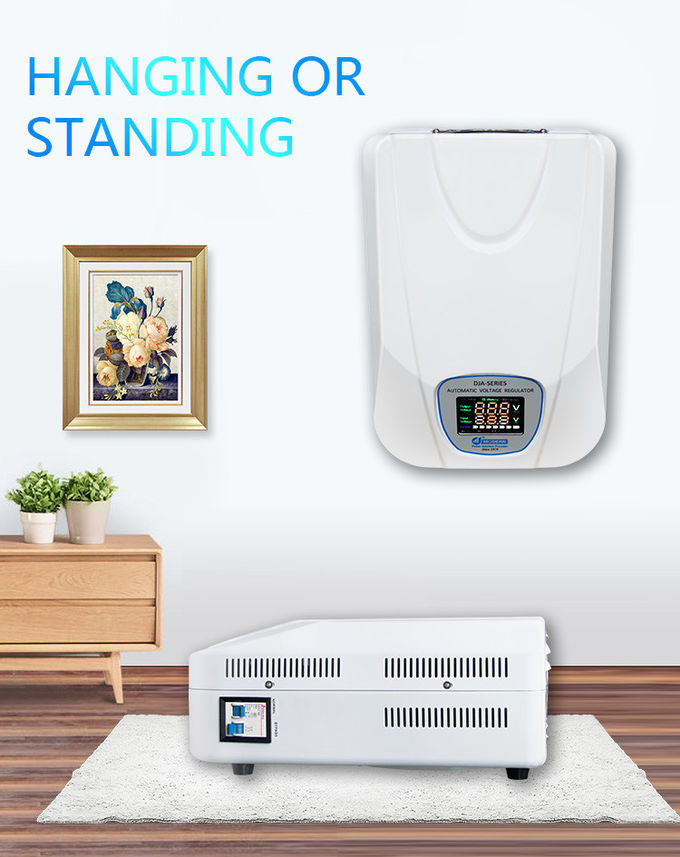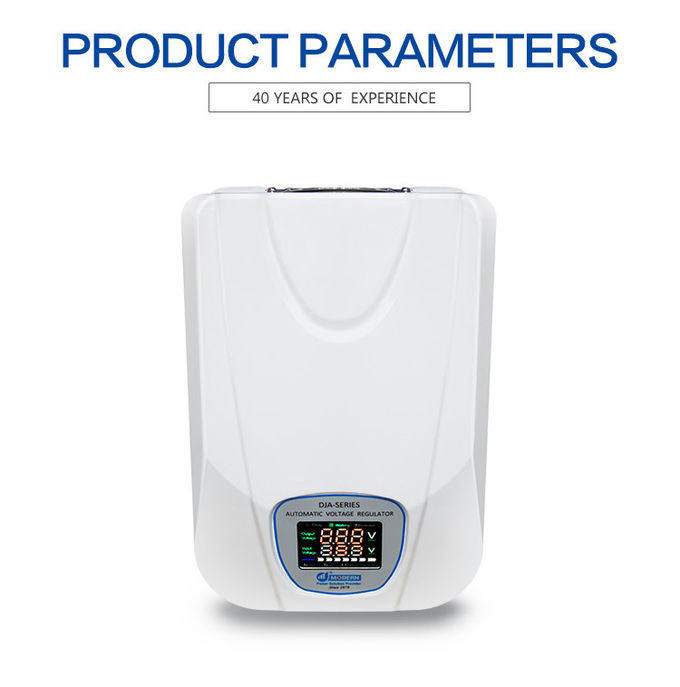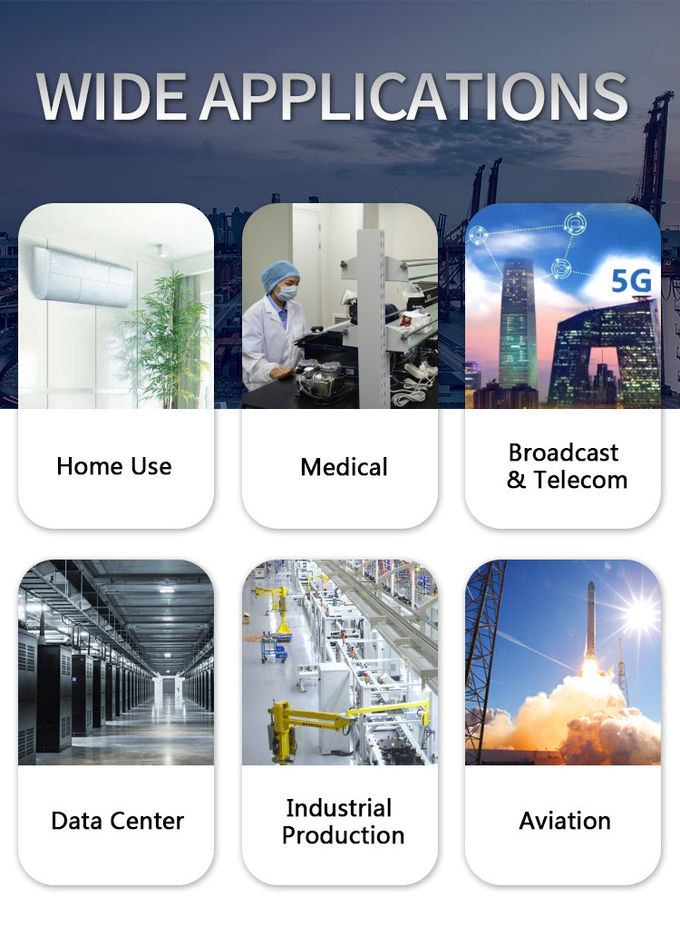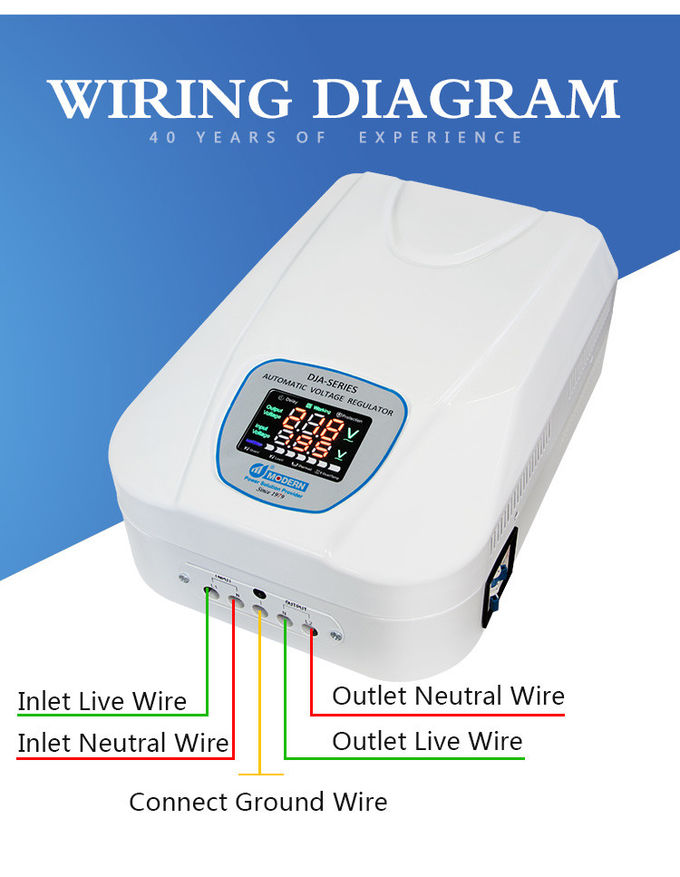 Feedback