8 kVA Single Phase Automatic Voltage Stabilizer
Phase:

Single/Three phase

Input voltage:

220/380V, 230/400V ±20% or customized

Output voltage:

220/380V, 230/400V ±1-5%

Frequency:

50/60Hz

Power factor:

0.8-1

Type of technology:

Servo type with roller carbon brush

Type of regulation:

Independent voltage control

Display:

LED/Touch Screen HMI

Installation:

Indoor/Outdoor
| | | | |
| --- | --- | --- | --- |
| Model NO. | SZW-8KVA | Iron Core Shape | EI |
| Power Source | Linear Regulated Power Supply | Application Range | Elevator |
| Brand | Modern | Origin | China |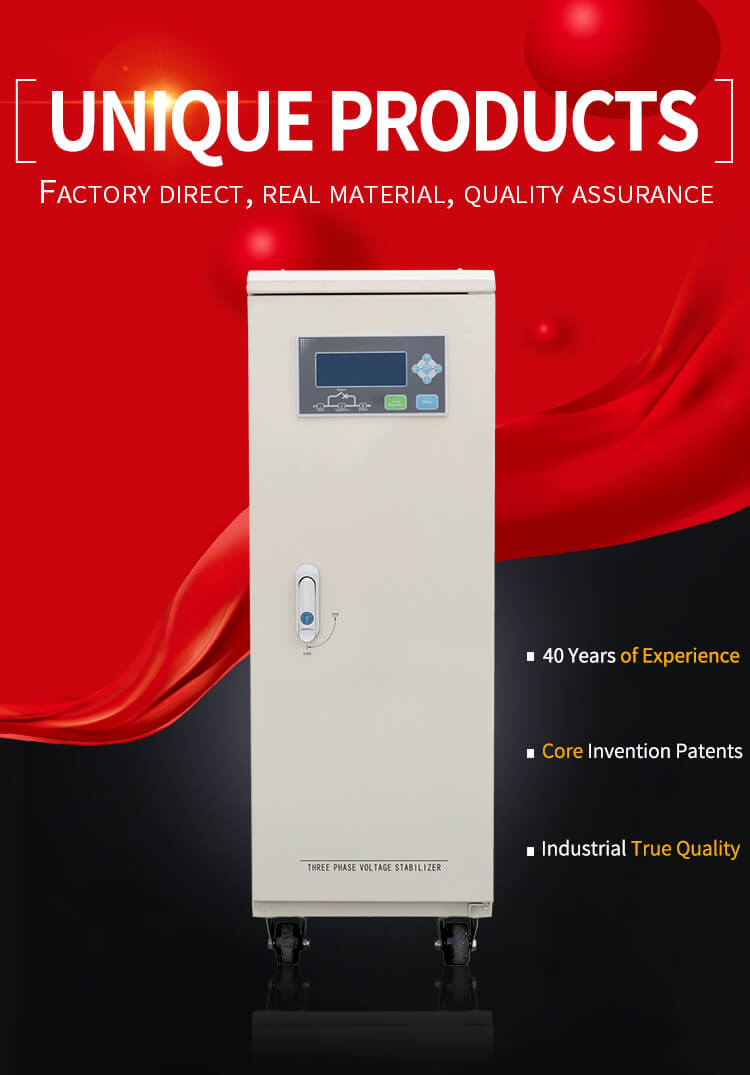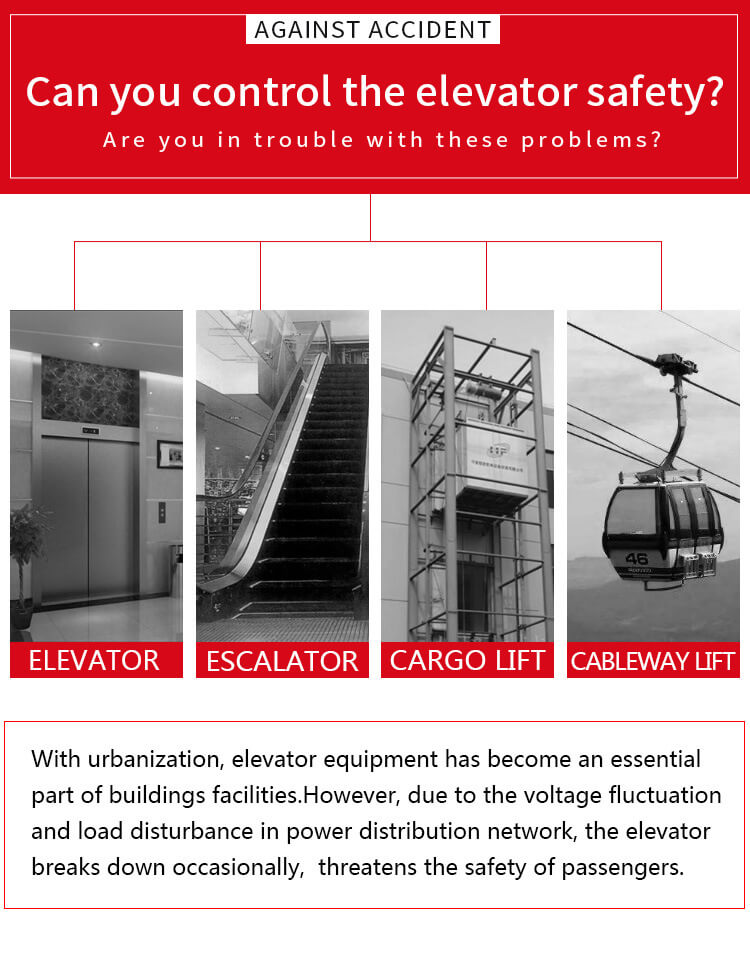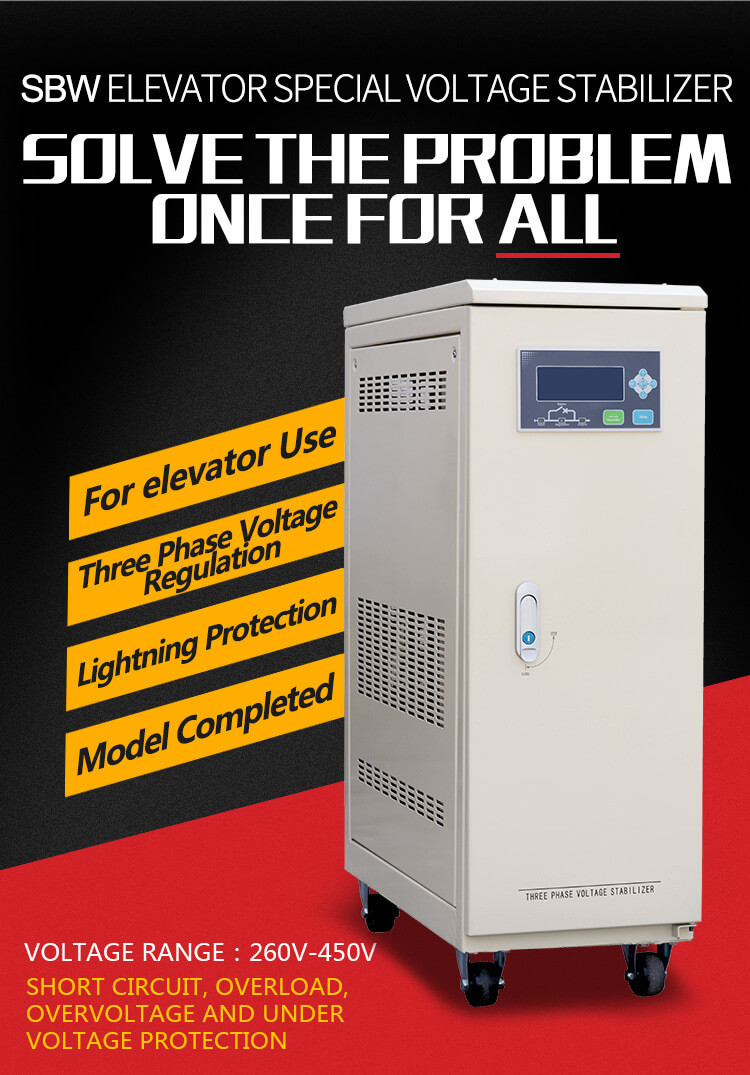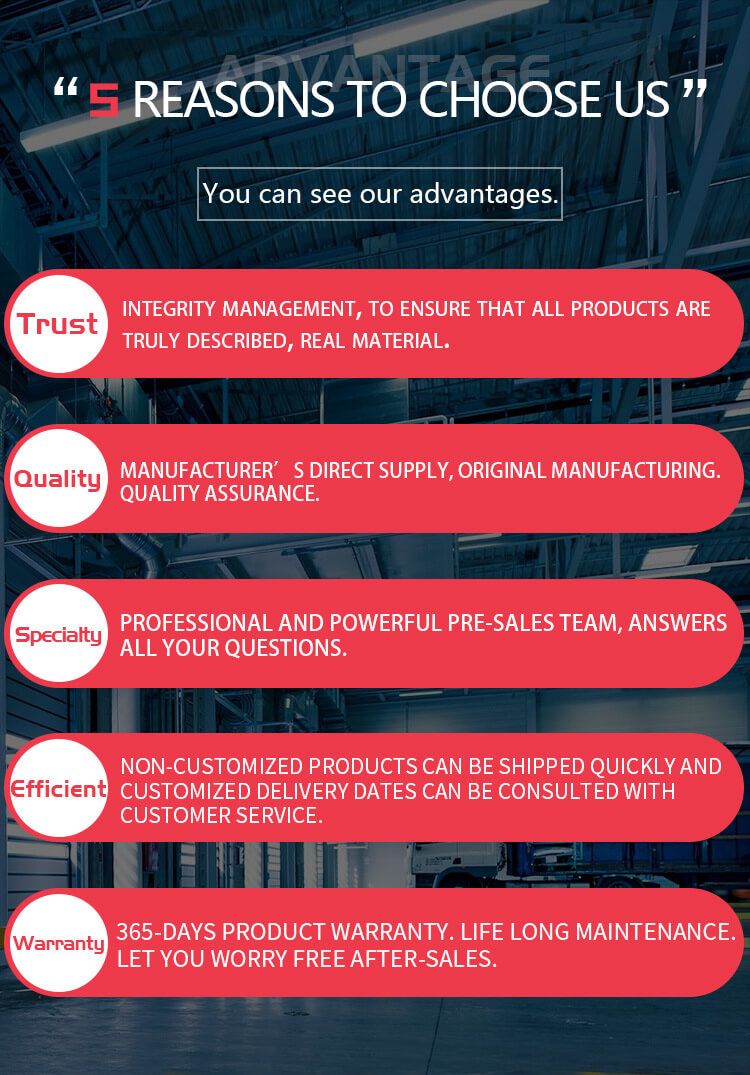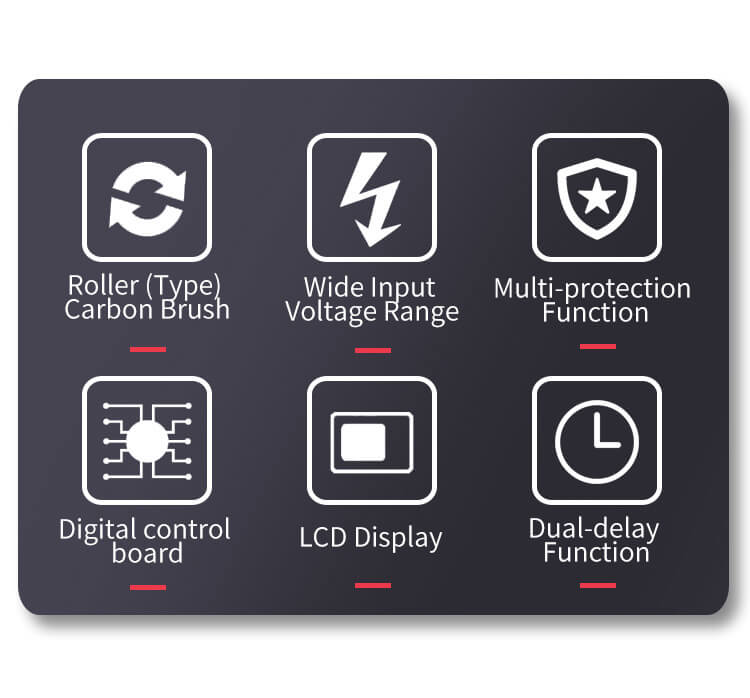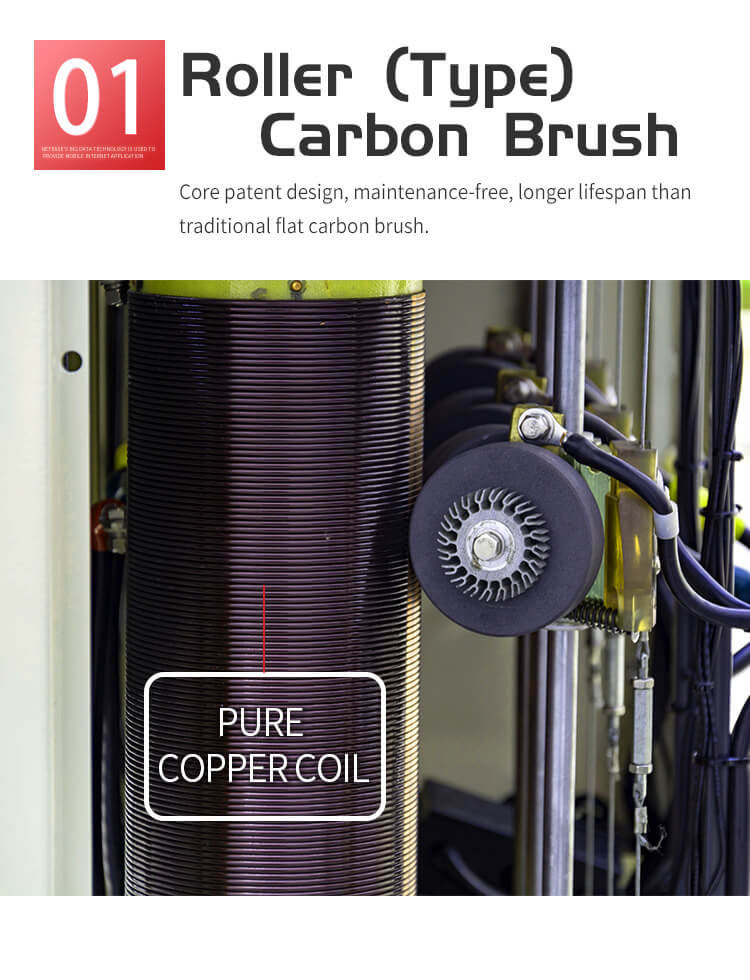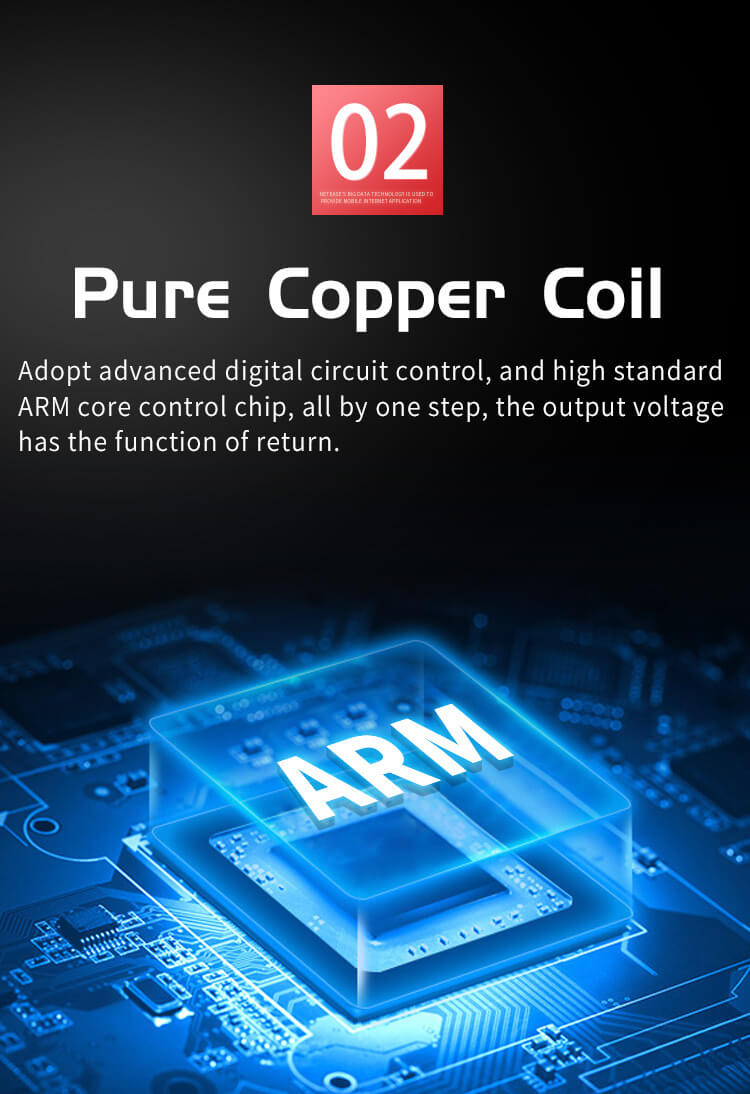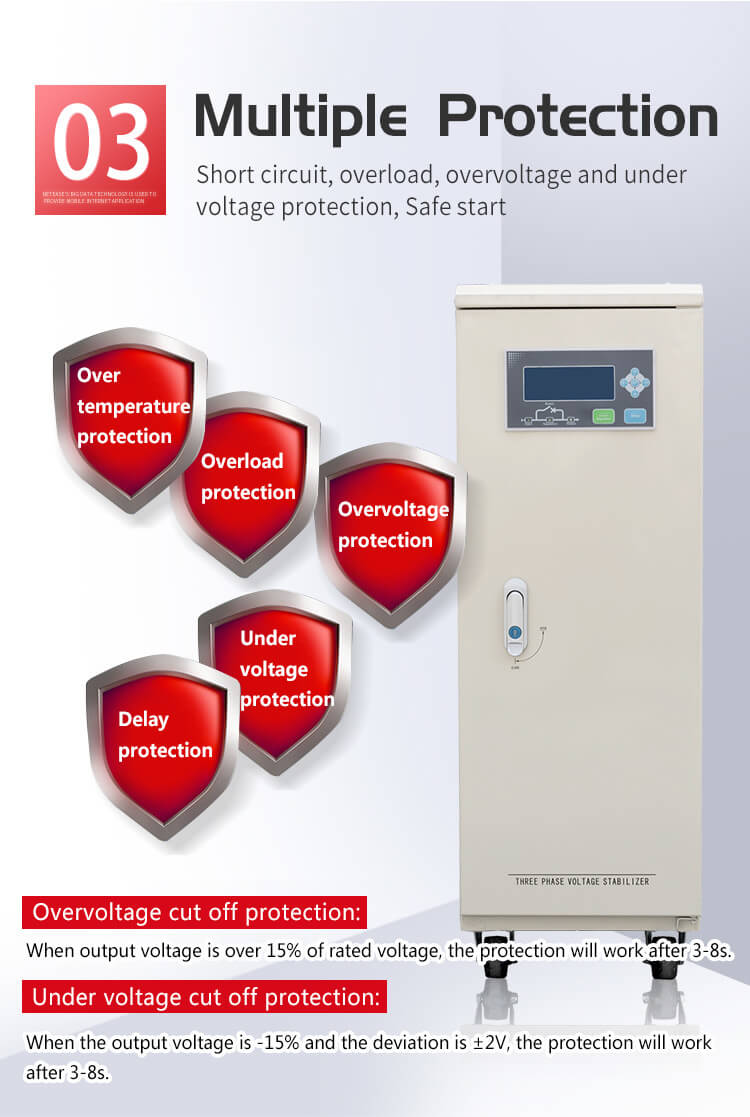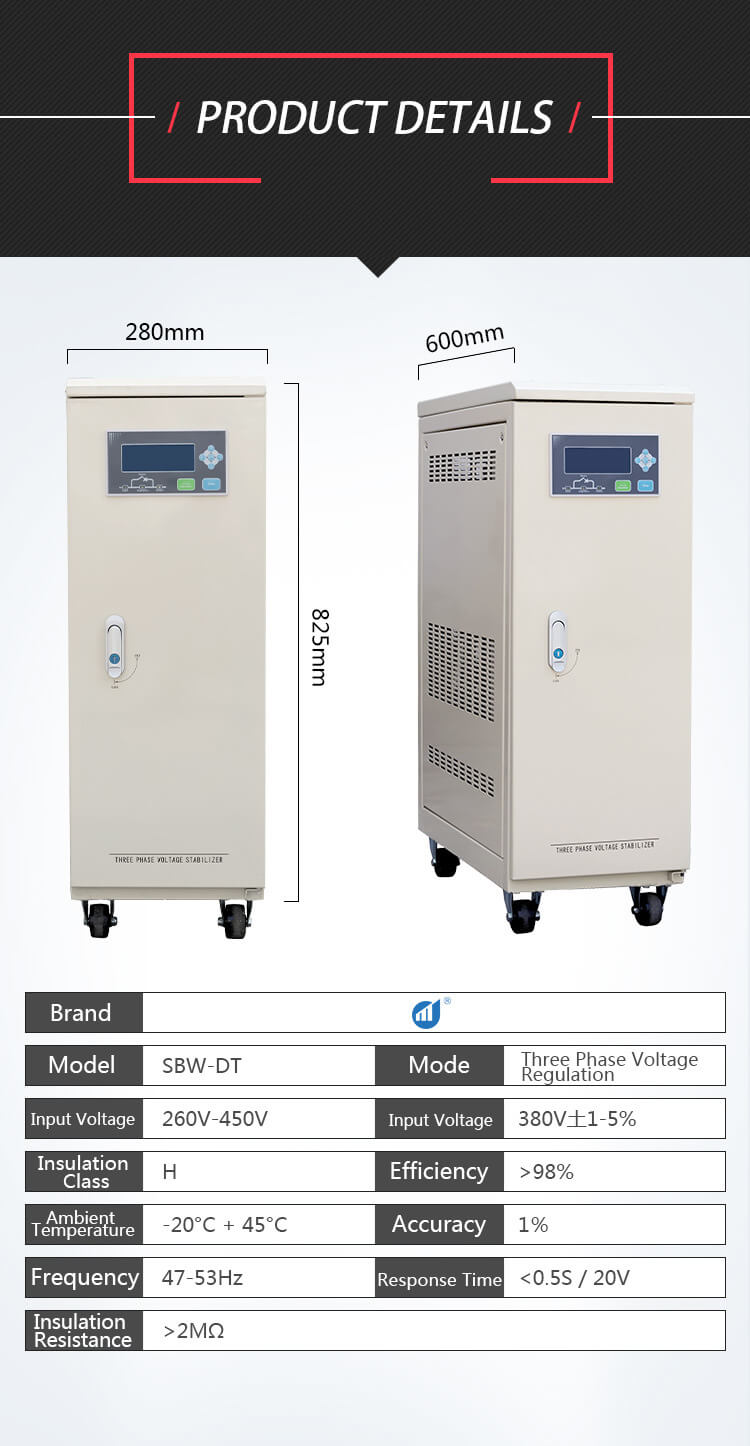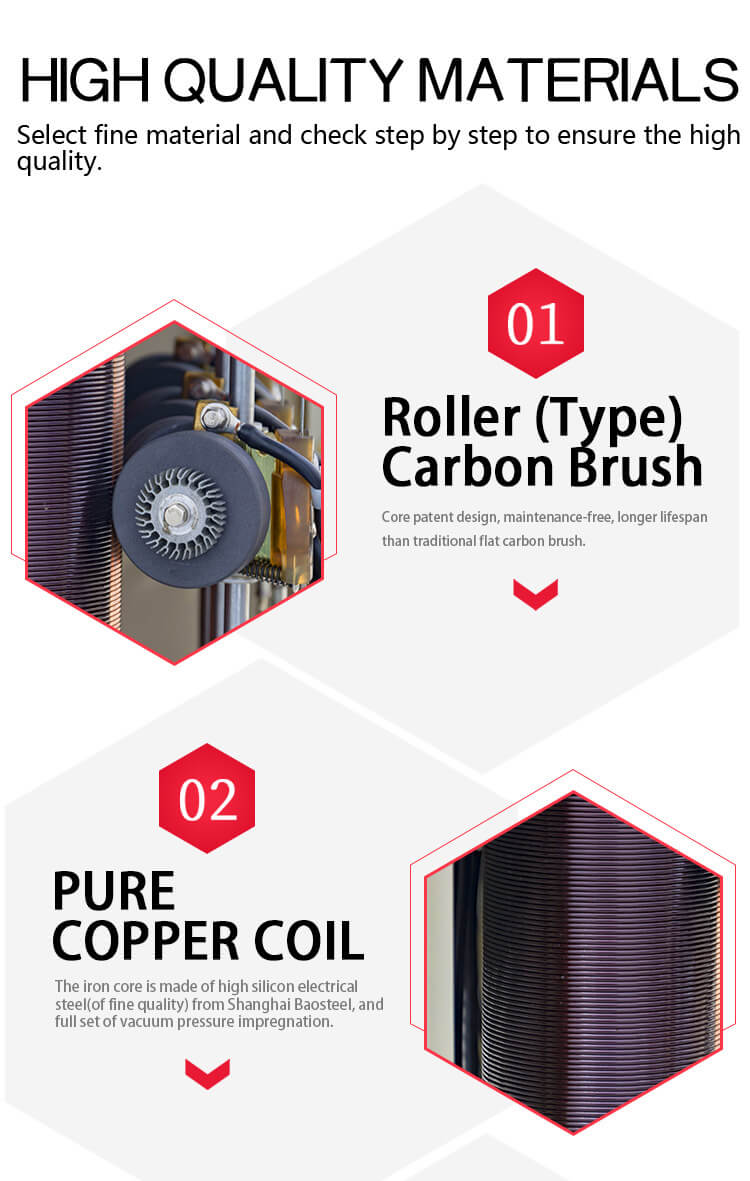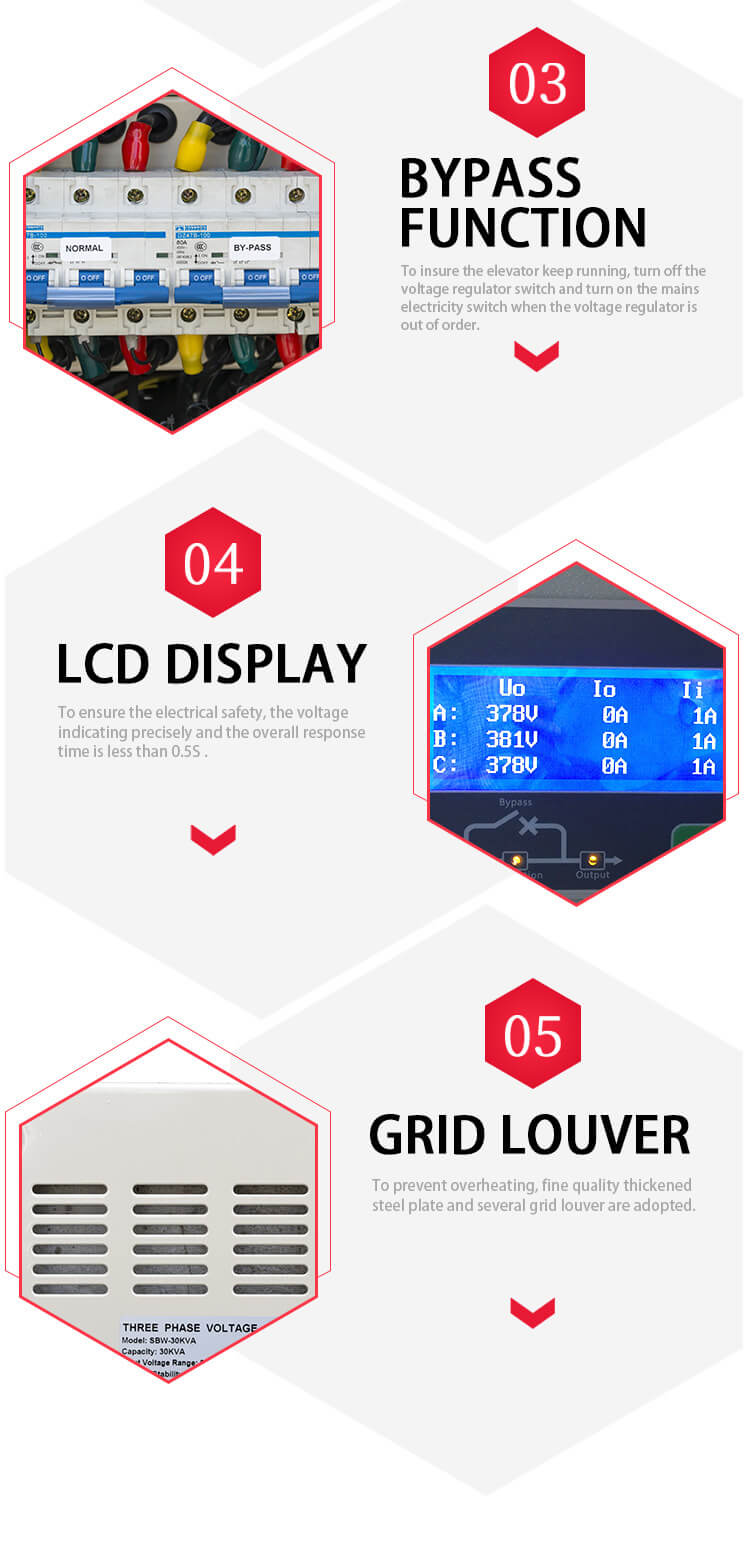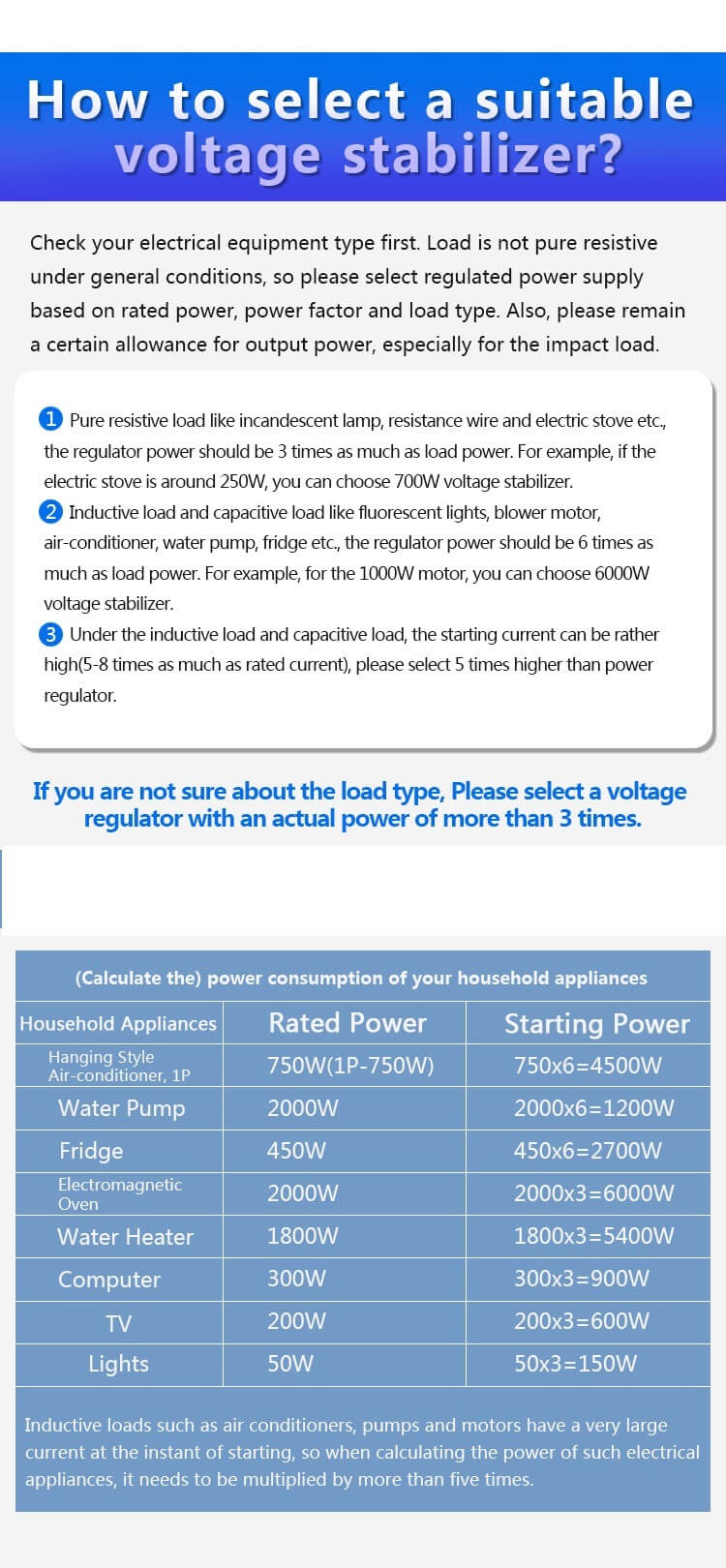 Elevator Specific Stabilizer
Features and benefits:
1. Wide input voltage
2. Maintenance free roller type carbon brush
3. No additional wave distortion, no phase deviation
4. Continually operation mode and withstand to instantaneous overload
5. Protection circuit(over, under voltage and over current auto shutoff after delayed)
6. Manual by-pass function
7. Start output delayed function
8. Lightning device addition is available as request

Applications:
1. Passenger Elevator
2. Cargo Elevator
3. Ropeway elevator
4. Escalator

Elevators play an increasingly important role in inhabitation high-rises, busy business building, and hotels. MODERN designed elaborately the elevator specific power conditioner considering voltage pulsation caused by ceaseless ups and downs and frequent running and pauses of elevators. The systematic regulation adopts roller type carbon brush and high polishing processing of regulating transformer so that the friction loss of carbon brush can be reduced to less than 0.2mm every 10, 000 times. In addition, swift speed of regulation resonance, impressive ability of anti load impact and flawless protection guarantee normal and cycling operation of elevator. It also has dual delayed function, by-pass function and the auto restore facility after power cut.
Input Voltage
DBW
SBW
220±15%,20%,30%,50%
380±15%,20%, 25%30%,50%
Output Voltage (Preset at 1.5%)
220Vac±1-5%
380Vac±1-5%
Efficiency
>98%
Precision
1-5%
Frequency
47-53Hz
Response Time
<0.5S/20V(Line Voltage)
Insulated Strength
2000V/1 minute without puncture
2500V/1 minute without puncture
Insulated Resistance
>2MΩ
Wave Deformation
Nil
Isolation transformer
Optional
Surge Protection
Optional
FAQ
Equipped with roller carbon brushes, our voltage stabilizers are maintenance free. But yearly ocular (visual) inspections are strongly encouraged. Any electrically trained technician is more than capable of carrying out these simple maintenance tasks – with ease.
Voltage stabilizer with voltage optimisation technology could yield average energy savings of up to 25%.
For more information, please contact us.
Voltage Stabilizer: It is a device or circuit which is designed to deliver constant voltage to the output without in changes in incoming voltage. Voltage Regulator: It is a device or circuit which is designed to deliver constant voltage to the output without in changes in load current.
A voltage stabilizer acts as a protective shield and reduces chances of malfunction. It also helps increase the life of various appliances. Installing a voltage stabilizer is essential to protect expensive electrical appliances such as Air Conditioners, television, refrigerator and computers.
Feedback